The Finance department is organised according to both the various business processes (e.g. payments to suppliers, invoicing to customers, and investment projects) and to financial reporting per company type (e.g. outlets, sales-companies, and warehouses). The financial administration of all G-star companies predominantly takes place in Amsterdam, with the exception of local accounting departments in Germany, Belgium, France, and Italy.
BUSINESS CONTROL
Our Business Control department is responsible for the reliable financial, and management, reporting for the various channels and regions in which G-Star operates. The team serves as a Financial Business Partner to the regional managers, advising our CFO and line management on financial, managerial and information issues.
FINANCIAL CONTROL & REPORTING
Financial Administration focuses on the transactional accounting process in SAP as well as external reporting. All financial accounting, for over 60 entities, happens at our HQ in Amsterdam.
The Reporting department performs financial analyses, investigates trends, and reports this management information at consolidated (board) level.  The team also manages the consolidation and preparation of all financial statements, and the coordination of audits worldwide.
TAX
Our Tax department offers assistance and advice in the preparation and submission of national and international declarations VAT & VPB.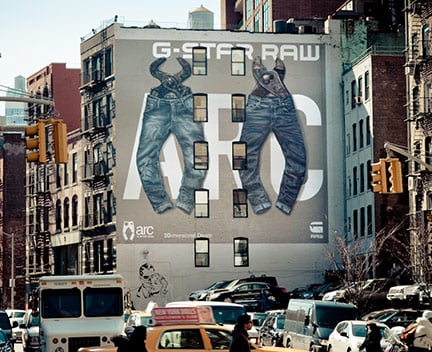 We currently have
1
vacant positions in
Finance