DESIGN
The Design Department is responsible for the creation of our collections, with a consistent starting point of thorough historical and cultural research. Divided into core teams dedicated to the various product groups and attributes of the collection, Design strives to push the boundaries of denim every day.
PRODUCT DEVELOPMENT
Working with the Design and Merchandise department, Product Development safeguards the inimitable look and feel of G-Star collections. This department examines and assesses all facets of the product development process, creating technical solutions on demand. Ensuring quality compliance and timely development of sample and production books, expert and effective communication with counterparts at local productions sites is key, guaranteeing faultless G-Star products.
ATELIER
As part of the Product Development team G-Star has an in-house Atelier, operating as the creative laboratory of our collections. We have pattern makers and tailors creating patterns and prototypes, and it is here that our fit specialists execute the pioneering 3D Denim construction approach – invented by G-Star and responsible for our distinct silhouette.
Quality Assurance
Our Quality Assurance department is responsible for ensuring that G-Star products are always in line with the G-Star quality and safety standards. Together with the Product and Sustainability departments, the team implements systems and standards on quality, product safety, RSL, testing, labelling, and packing. They make sure our suppliers have the full support from our teams and that they are up to date on G-Star standards consistently across all product groups.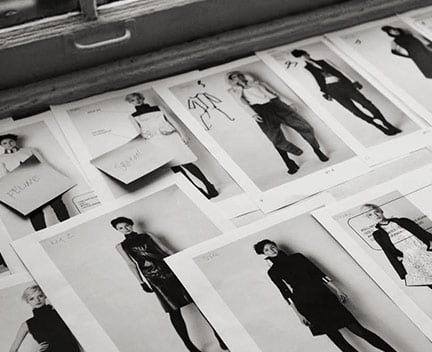 We currently have
1
vacant positions in
Design & Product